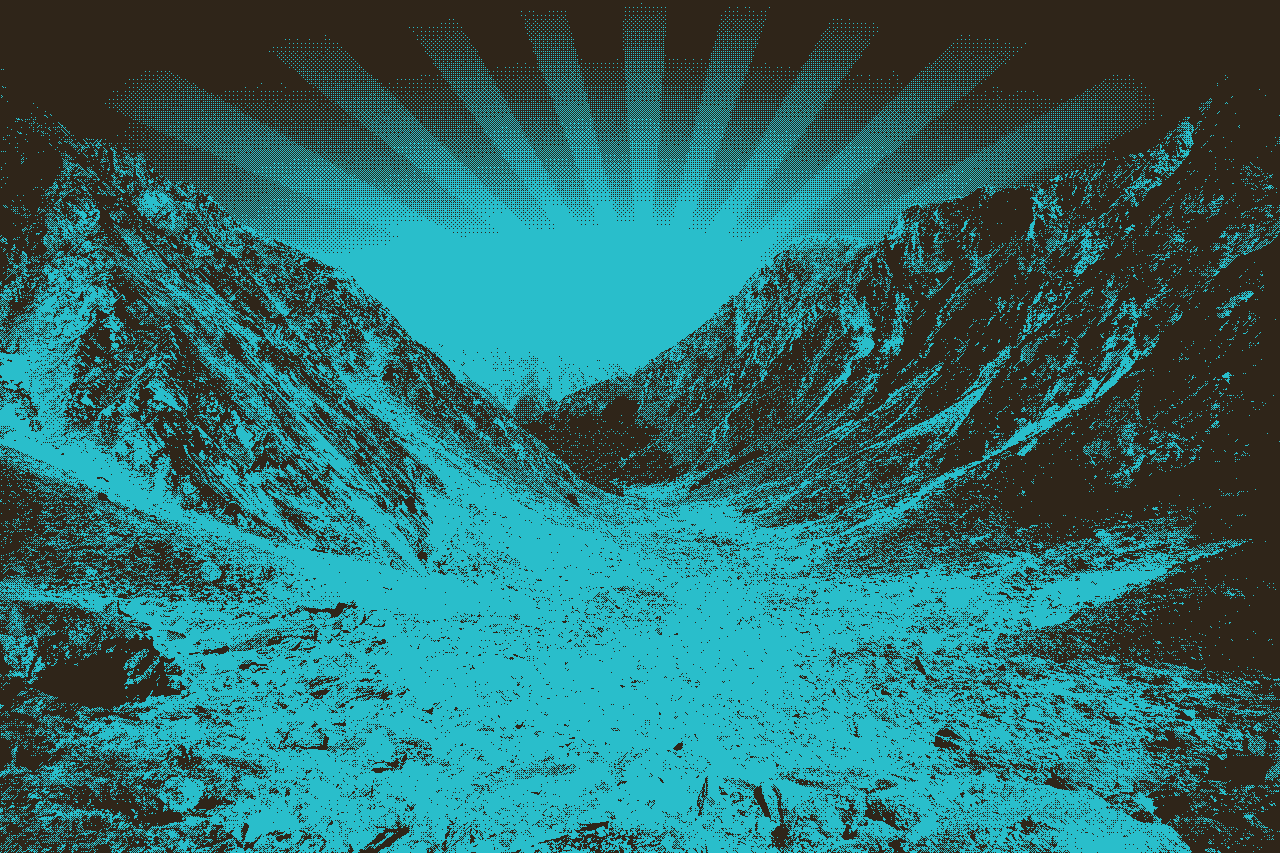 Behind every brand is a UNIQUE story of BREAKTHROUGH. As a leader, you don't just dream of EXCELLENCE in your story, product(s) and service(s). You envision rising to LEGENDARY status with higher goals, deeper meaning and wider impact.
Let us guide you on the BLUE Trail.
BREAKTHROUGH. LEGENDARY. UNIQUE. EXCELLENCE.
​
When it comes to conveying your story,

what is the

main problem

you're facing?
Are these problems getting you STUCK in the "Valley of Decision?"
If you could achieve the perfect communication solution,

what would the

results

look like?
How do you SHOUT with the CLEAREST MESSAGE from the mountaintop?
Build your STORY BRAND with a

BLUE

VIDEO
PHOTO

: Target's runway show for the 2022 Tabitha Brown fashion line debut at the Foundry in Atlanta, GA. Our company PM'd, crewed and DP'd the event.
ACCORIN

G TO STUDIES:
Video is the most effective and engaging type of content

The average viewer remembers 95% of a message when it is watched, whereas only 10% when read

83% of consumers would consider sharing video content with their friends
​
SIMPLE FACT:
​Those who utilize video will close more deals
Some of
OUR CLIENTS' SUCCESS STORIES
1. Walmart (large corporation)
Our team produced, cast, shot and edited 22 TV spots as part of the company's national "Local Basket Claim" (LBC) campaign. Walmart's multiyear effort won an Effie Award for Most Effective National Retail Marketing Campaign.
2. PC Products (small business)
We produced a series of epoxy product training videos (in 7 languages) and funny how-to-use commercials, which increased the company's global brand awareness to consumers through viral shares on social media, while at the same time, created stronger appeal to industrial buyers at trade shows and ultimately increased sales.
3. Lehigh Christian Academy (nonprofit)
Our team produced a campaign video for the school's fundraising gala, with a heartwarming message and sincere testimonials, which garnered over $400K in support in one evening for a new gymnasium.
From the mountaintop, your VIDEO can have an ECHO EFFECT when shared by others.
Let us take you to the mountaintop on the BLUE trail.
B
Breakthrough above the distractions your customers face with a compelling video that gets their attention.
L
Legendary message video campaigns with the right timing can propel your company to the next level of success.
​
U
​
Unique video stories highlighting your company's value systems can elevate your brand above your competition.
E
Excellence in video communication can help build customer loyalty to your products and services.
Blaze your trail

with the team chosen by Hollywood pros and national brands.
Blue Trail Productions offers full-service professional video production services, drone aerial filming and motion graphics with award-winning team members with 20+ years experience.
Top 7 things you can EXPECT by working with

US
​

Clarity

Confidence

Peace of Mind

Satisfaction

Efficiency

Inspiration

Empowerment
WE'VE CREATED CONTENT FOR
"Exhilarating, Captivating, Inspiring, Heartwarming"
Rotten Tomatoes | Critic: NYC Film Guru 8.85/10 Rating
"One of the 75 Movies to Watch This Fall"
New York Magazine & Vulture.com |

August 2015